Art Director
2015-2016
My year at Bottle Rocket was a master class in user experience design. In my time there I served as a UX Art Director with a heavy focus on custom iOS and Android platforms. Our team crafted rich user-centered designs from the ground-up; holding strategy sessions, working with lo-fi whiteboard comps, and then moving those into developer-ready production files. We designed solutions that put the user first while meeting client needs and project goals. We made a lot of cool stuff, most of which I can't show.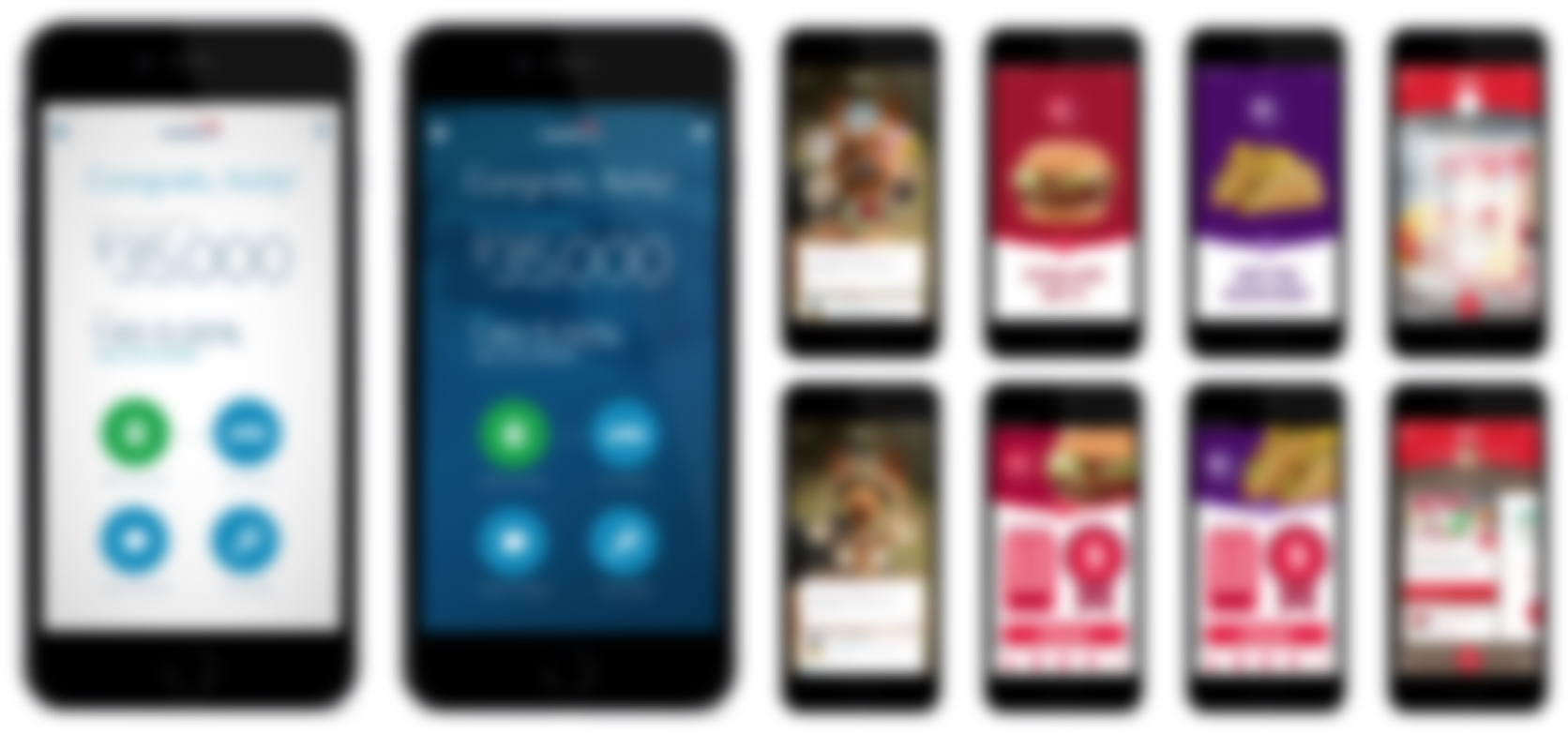 Some of the work I can't show you.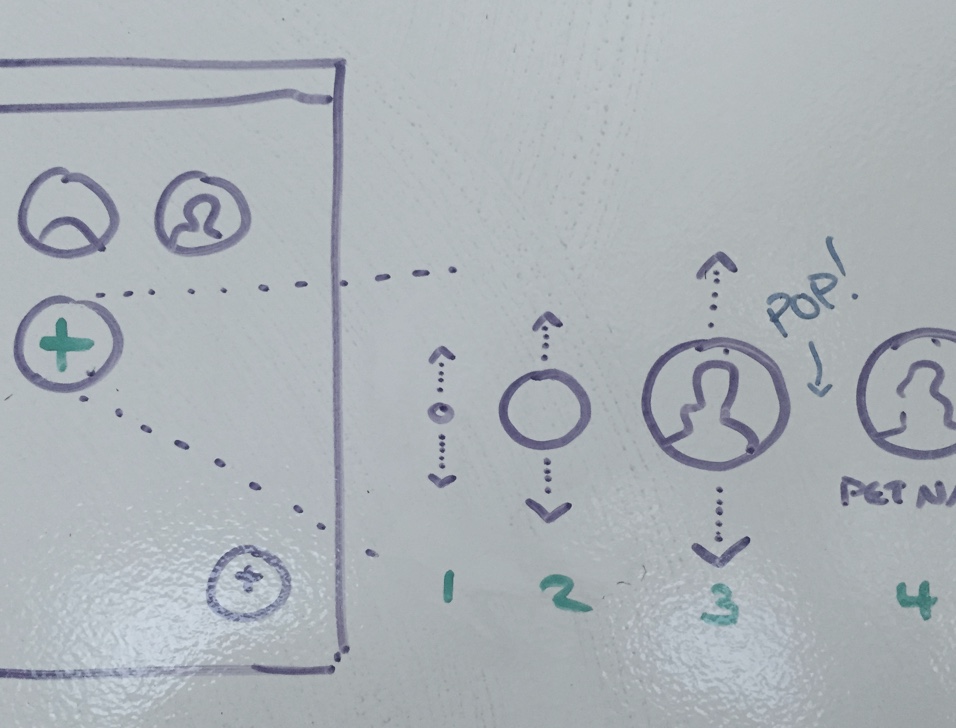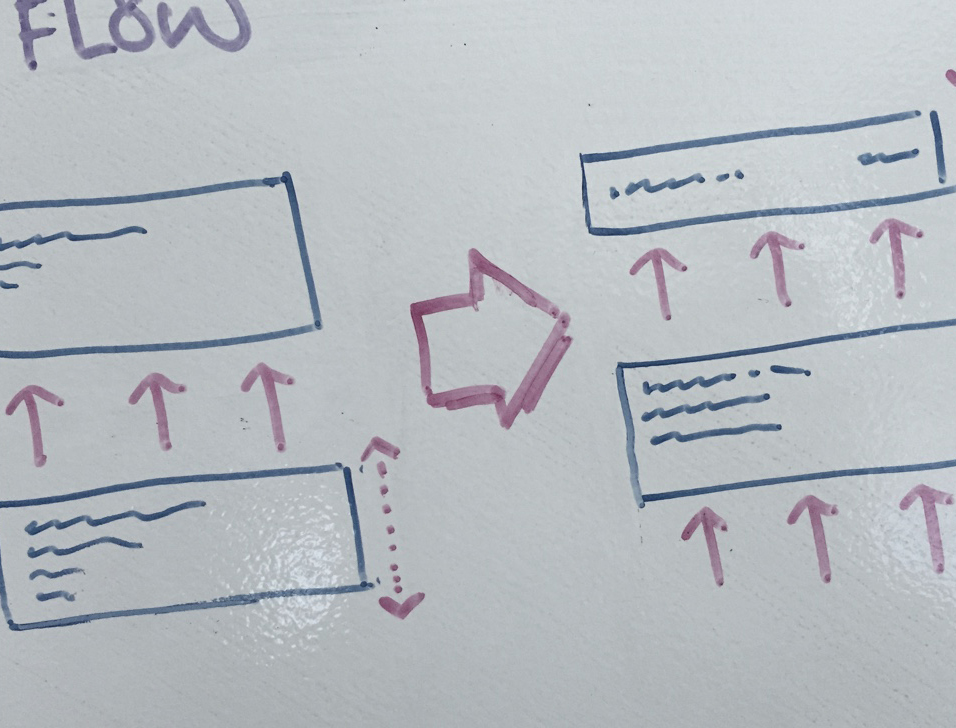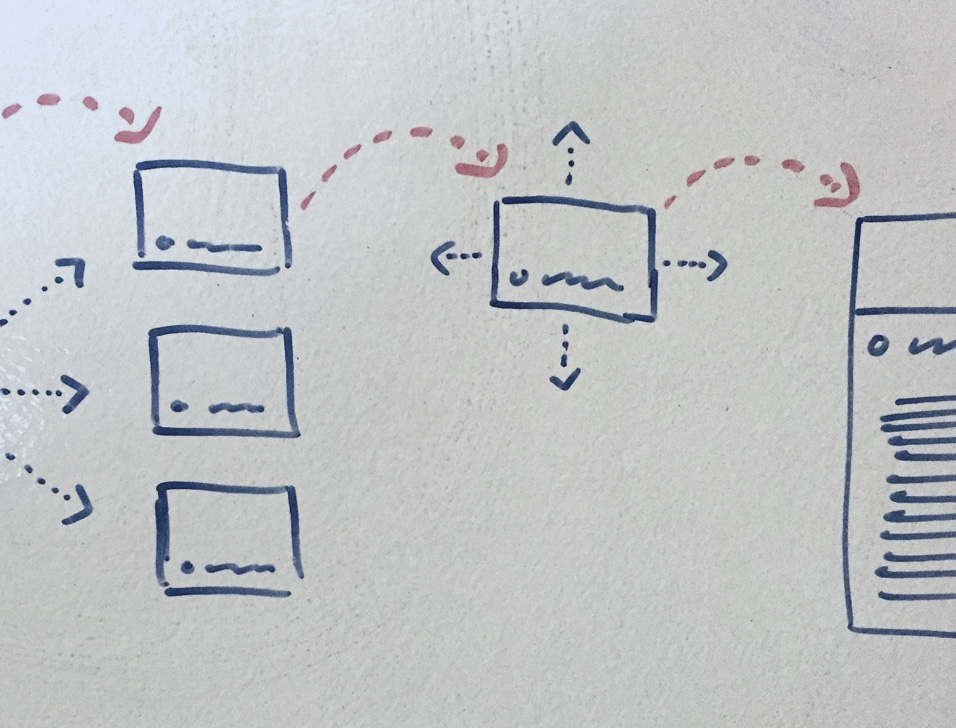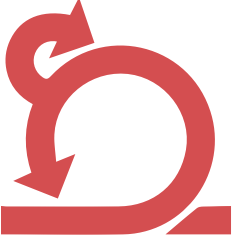 The Process
To say Bottle Rocket is user-focused would be an understatement. Every strategy explored and pixel pushed worked to make the experience intuitive, seamless, and pain-free for the user. We collaborated in an agile-light environment involving daily stand-ups, whiteboard strategy sessions, client meetings & presentations, design charrettes, creative production & usability testing.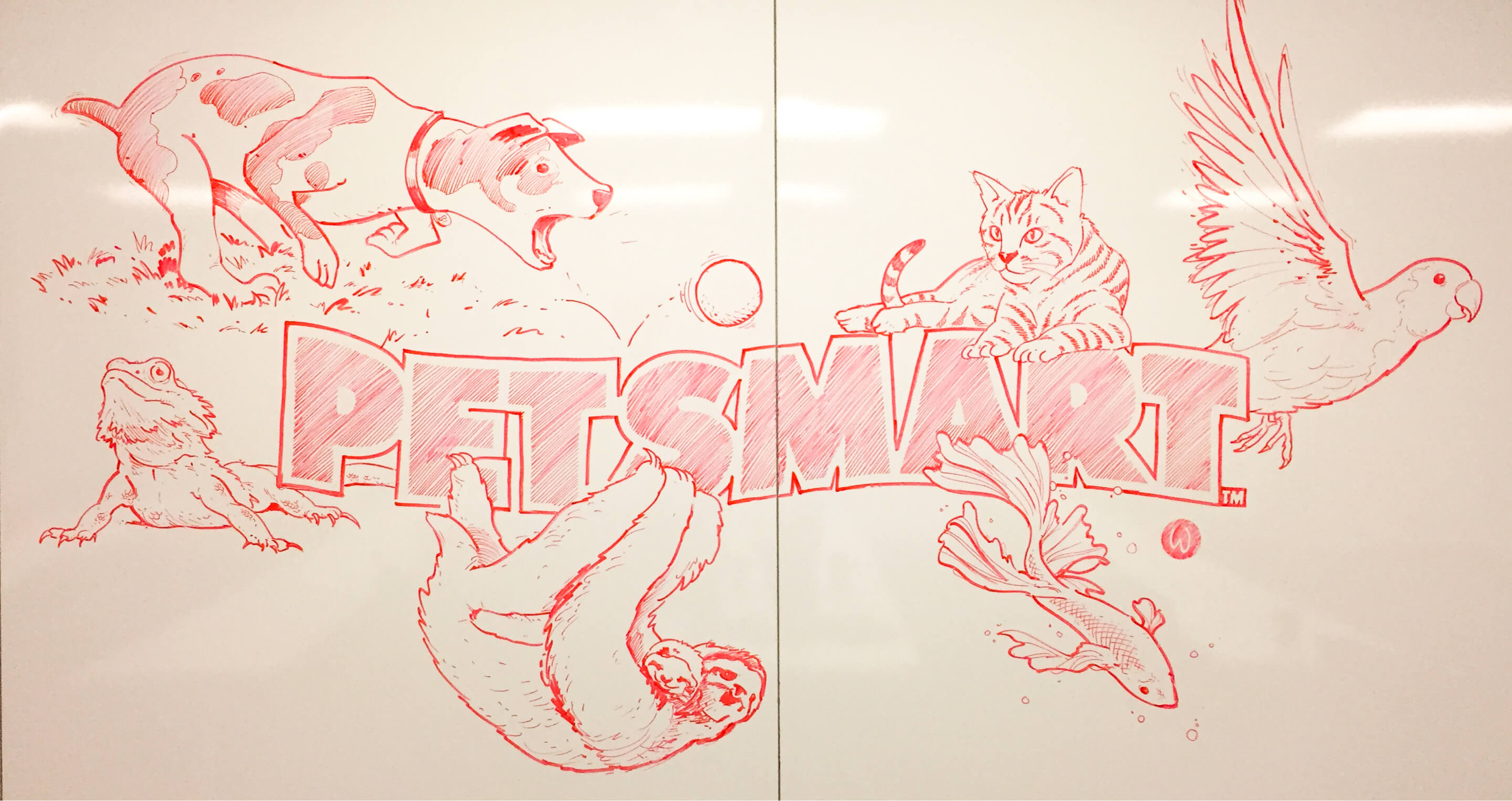 Lead Art Director
Android platform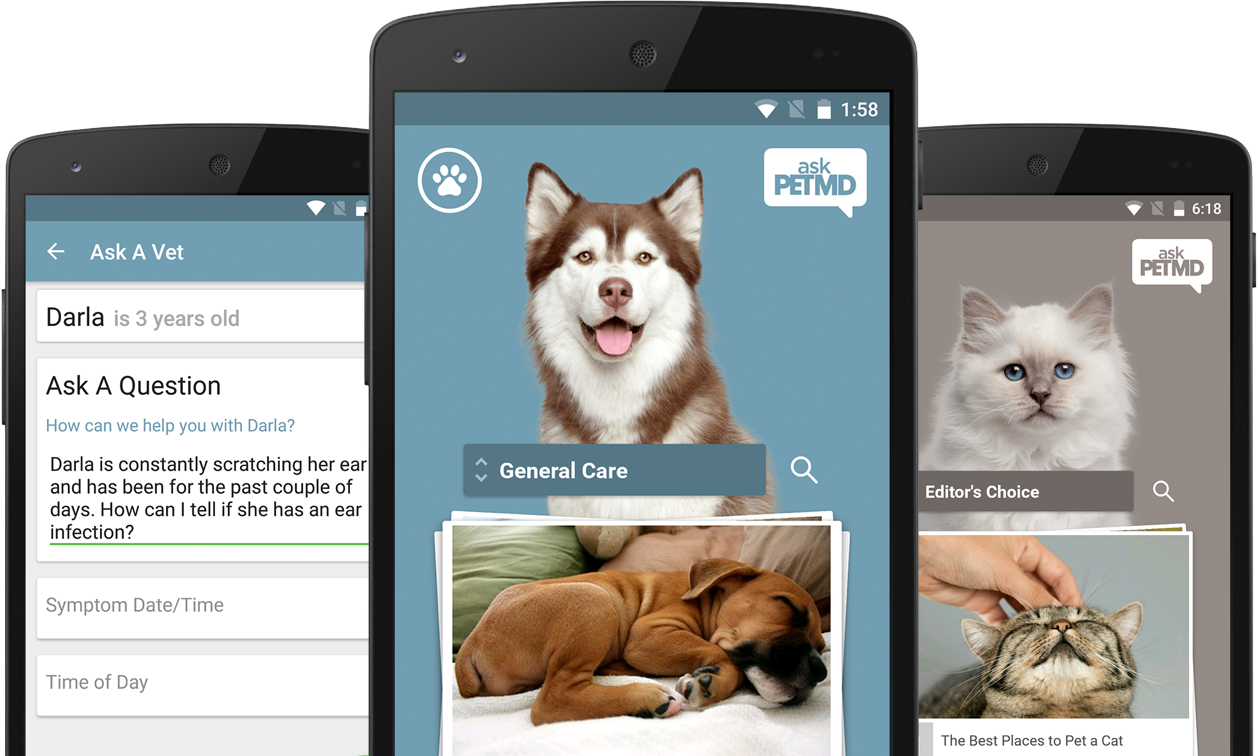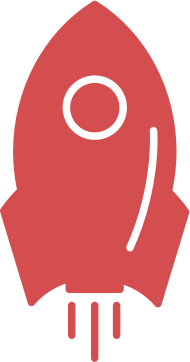 CULTURE
During my time at Bottle Rocket I was also heavily involved in the LIFT cultural committee. I helped organize events and activities for fellow rocketeers and got to make a ton of really cool collateral for clients, events, and internal promotions that you can see more of below.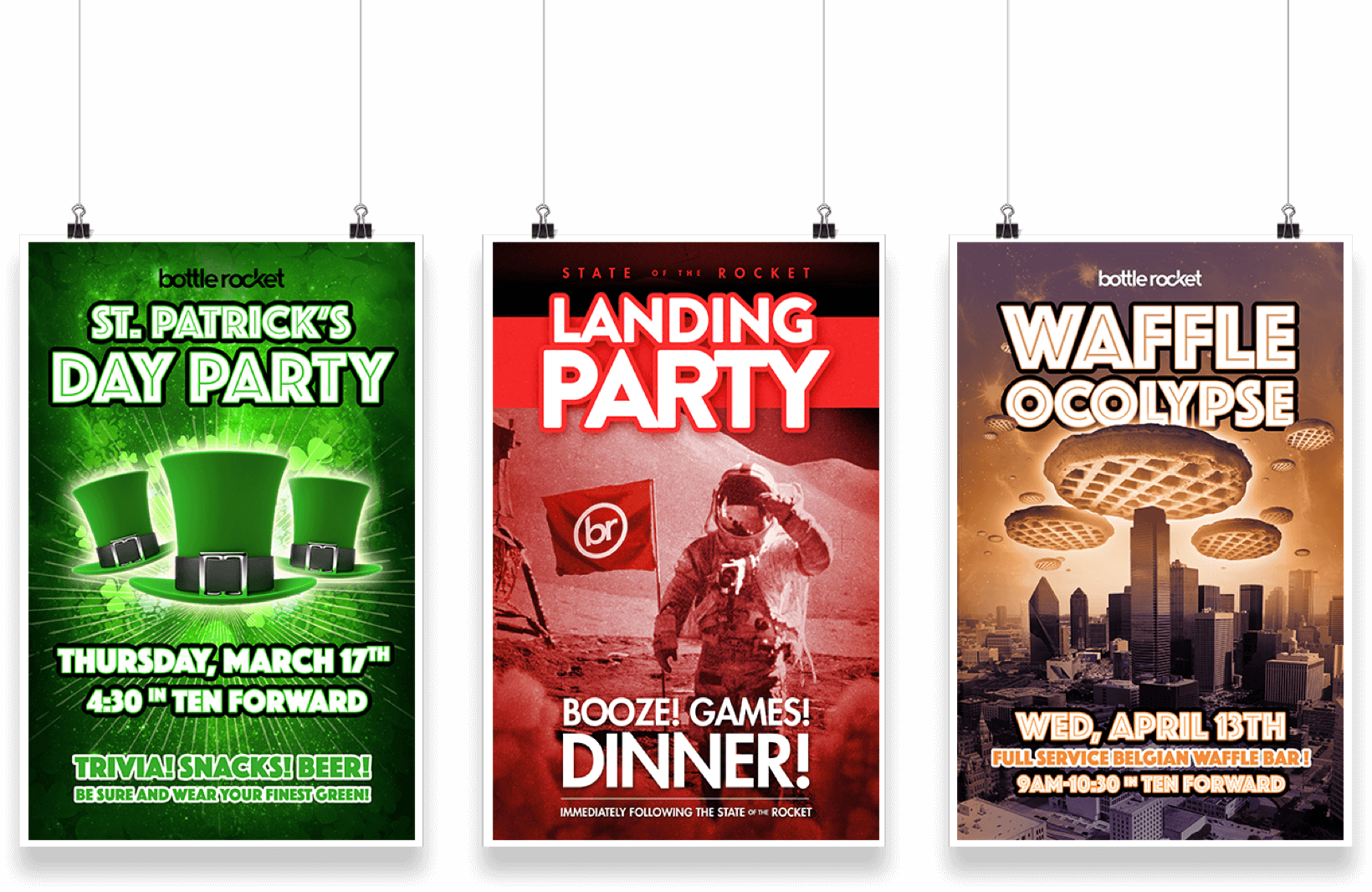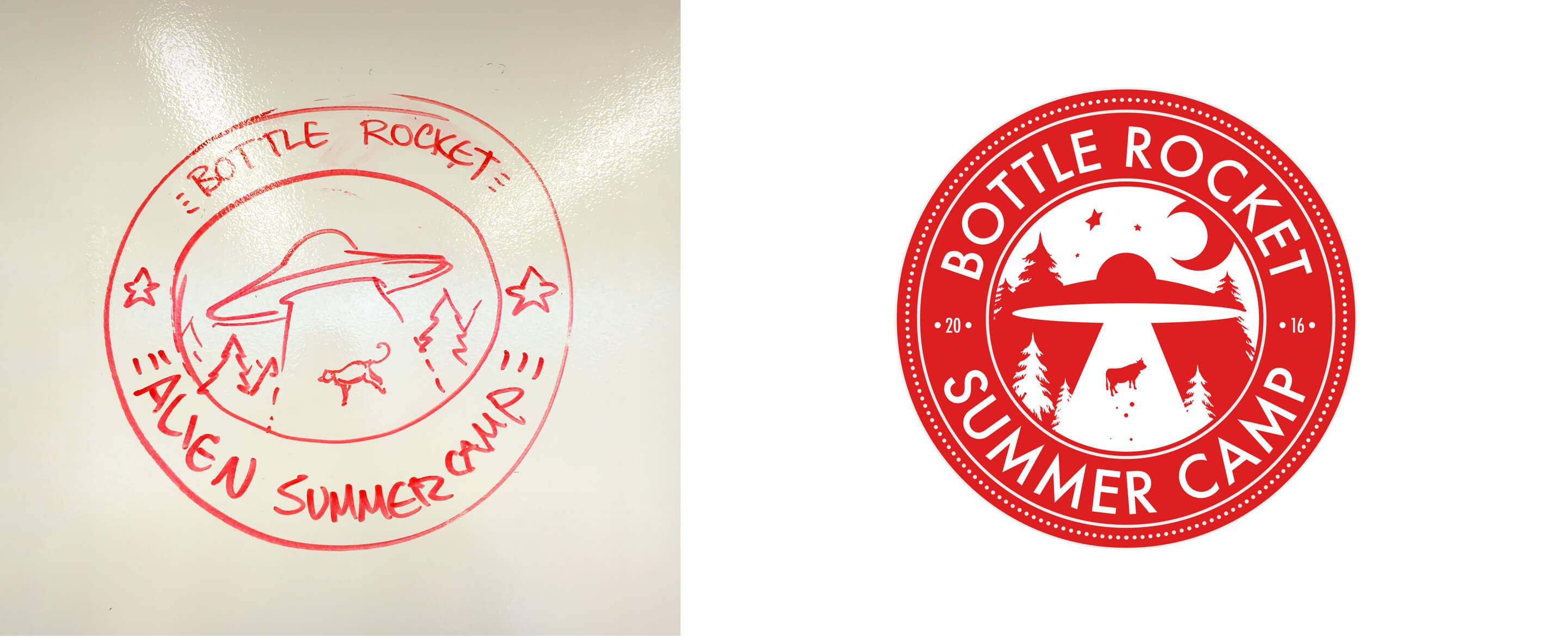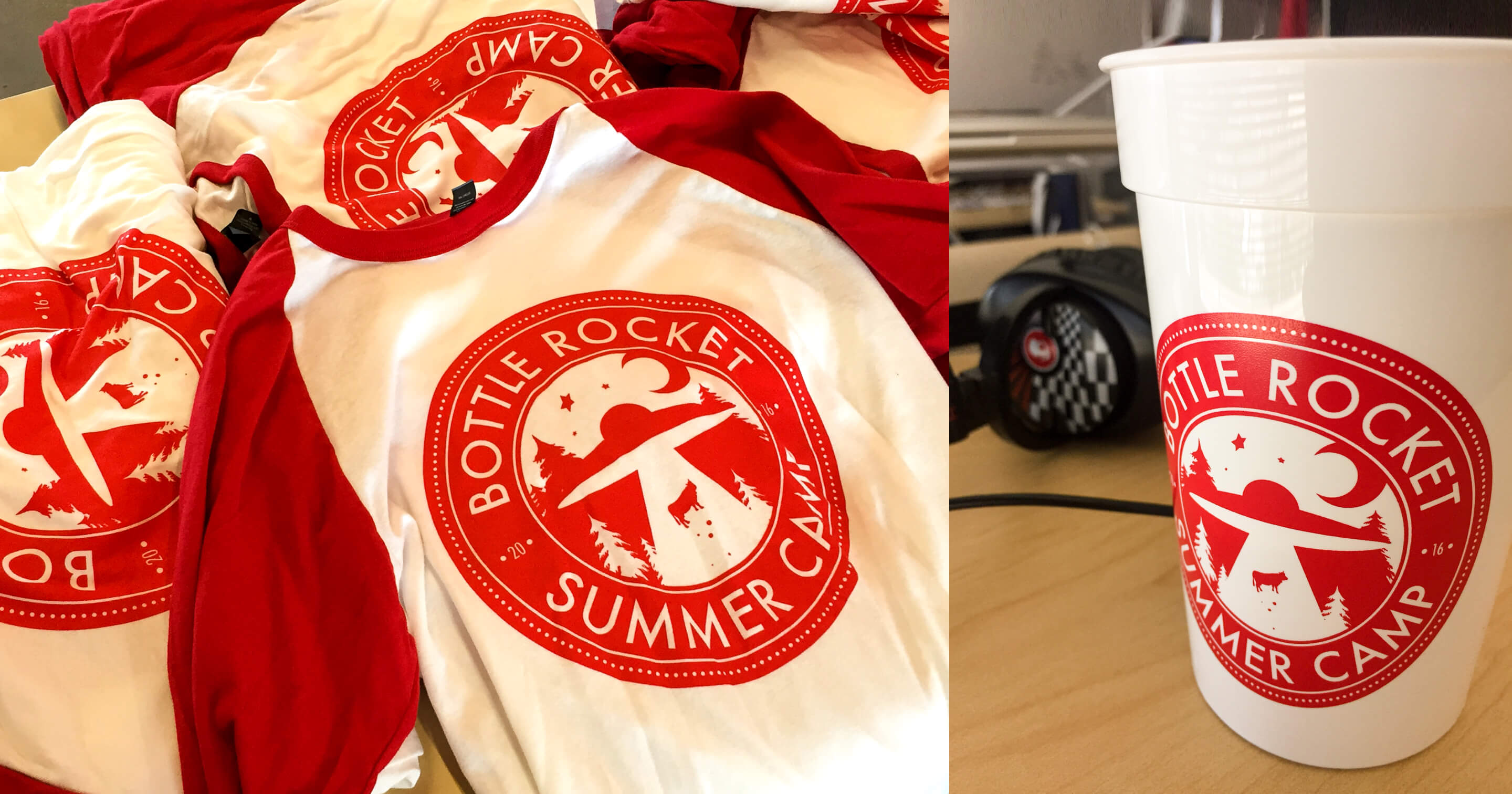 Matthew is an incredibly gifted artist. Just check out his portfolio and you will instantly recognize his talent! He has a deep entrepreneurial background so he knows how to hustle, work tight deadlines and get things done in a lean and scrappy way. Quoting from one of our Lead Artists, "Matthew's hand skills are unmatched!"
Matthew is a very passionate and talented artist. If you're looking for an artist robot go elsewhere. If you're looking for a person who can think for themselves is driven to do good work and thrives on design challenges then consider Matthew.