The Challenge
Telecommuting can be serious business. Idealoop commissioned me to design a basement command center for founder Chris McCroskey's Colorado home. He had some specific ideas for materials but needed a cohesive vision to pass off to the general contractor.
The Solution
After getting measurements and sketching out the basic designs I built a 3D model of the space. Once the model was complete I used it as a base for an illustrated rendering, outlining colors, materials, and measurements, to be handed off to the construction team.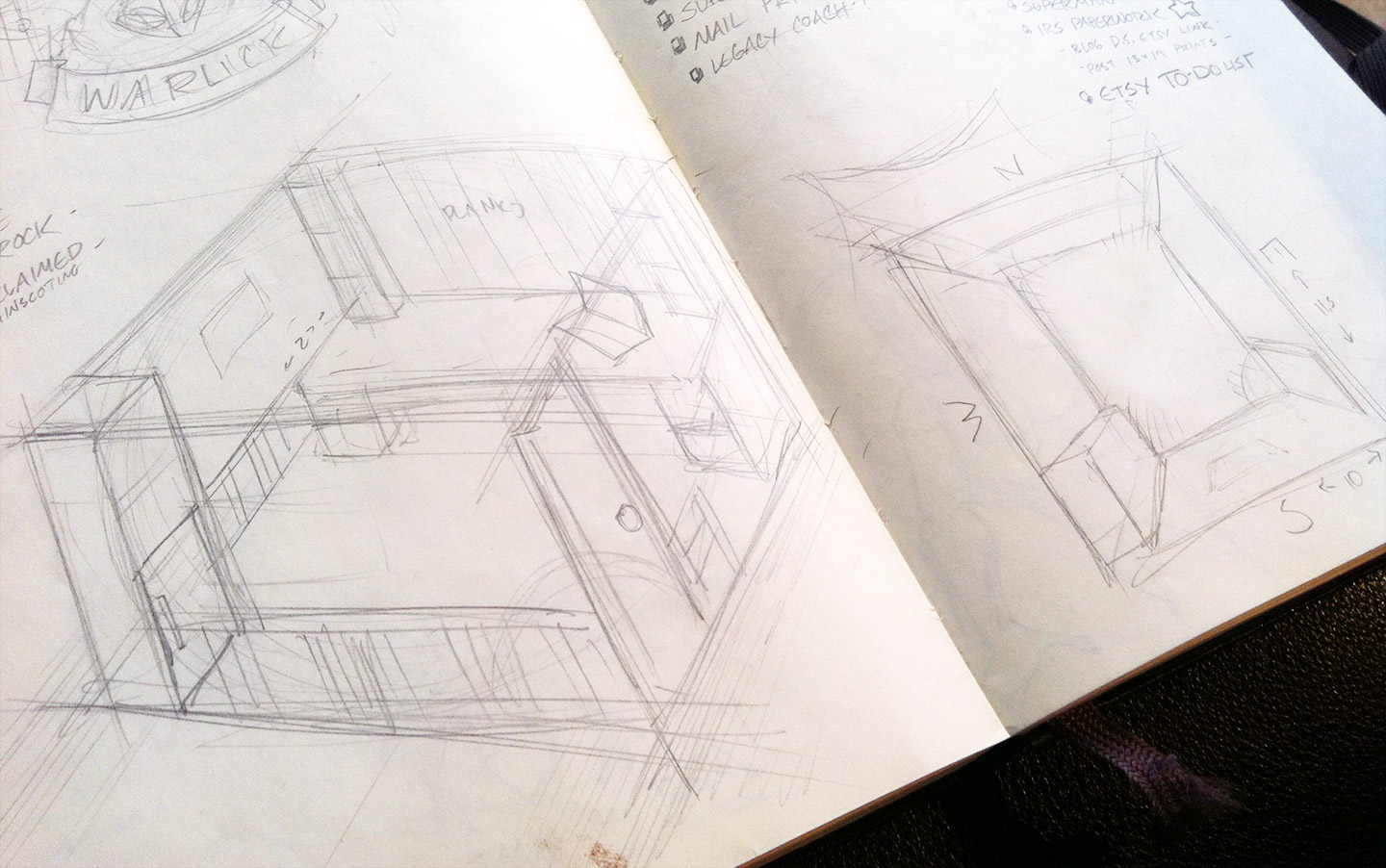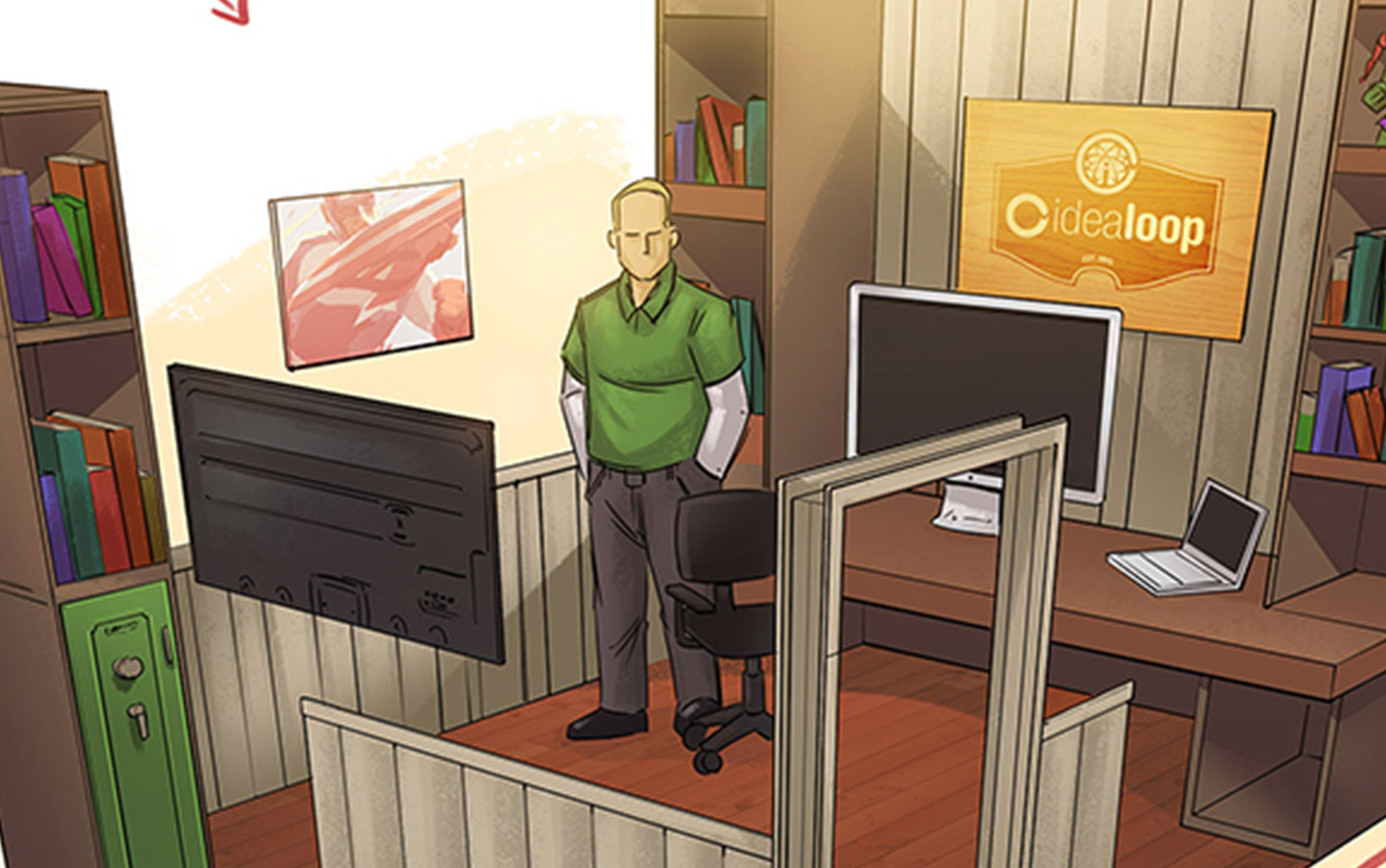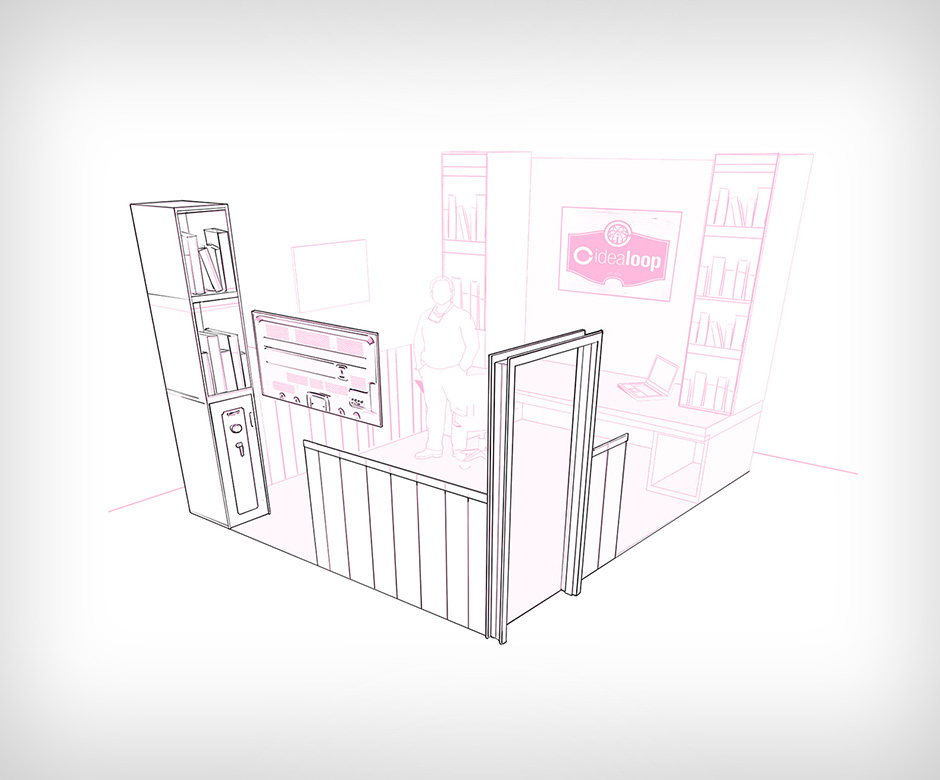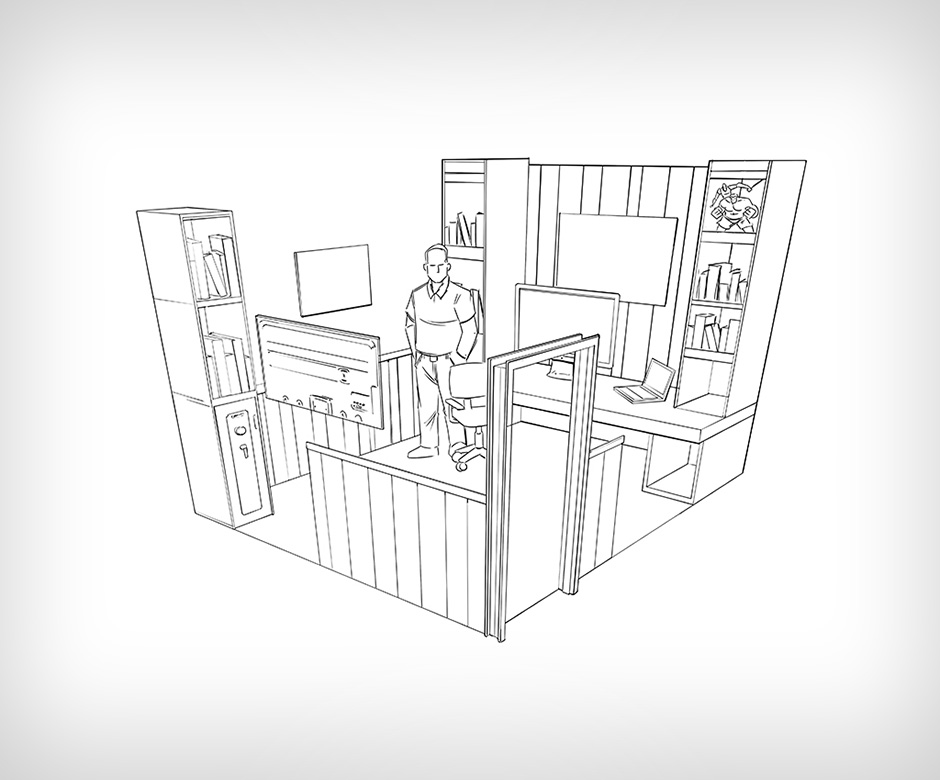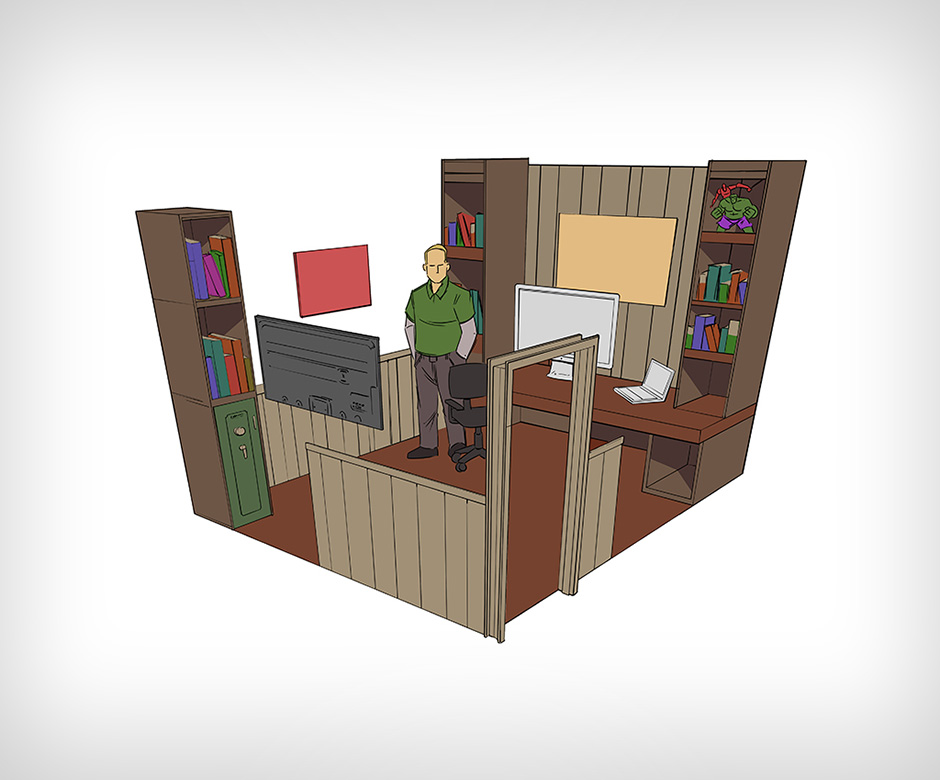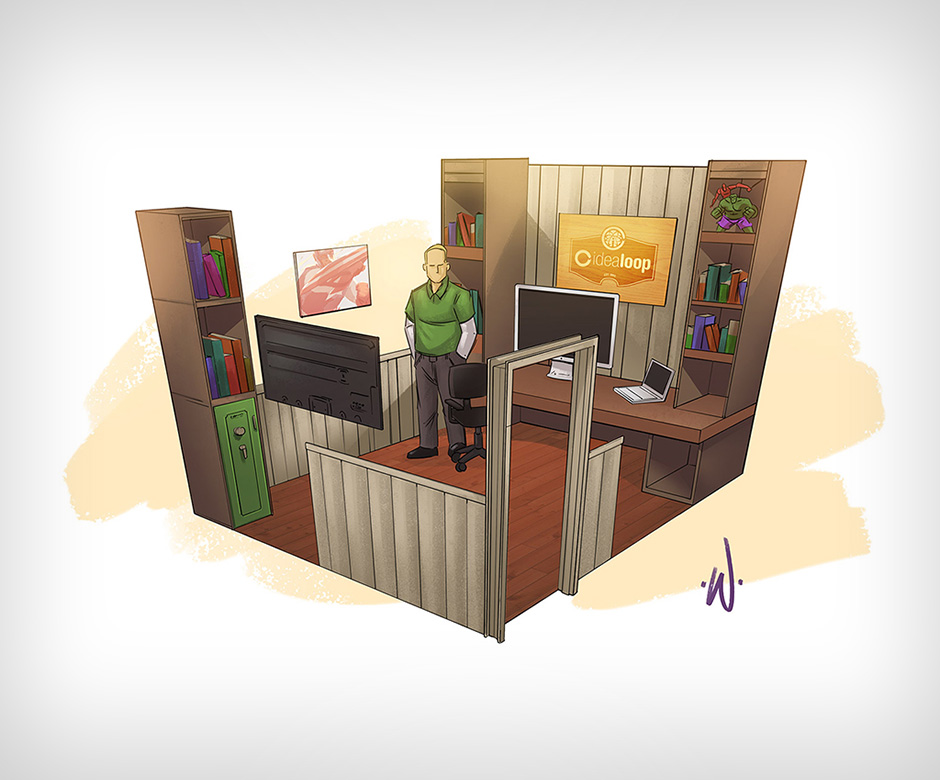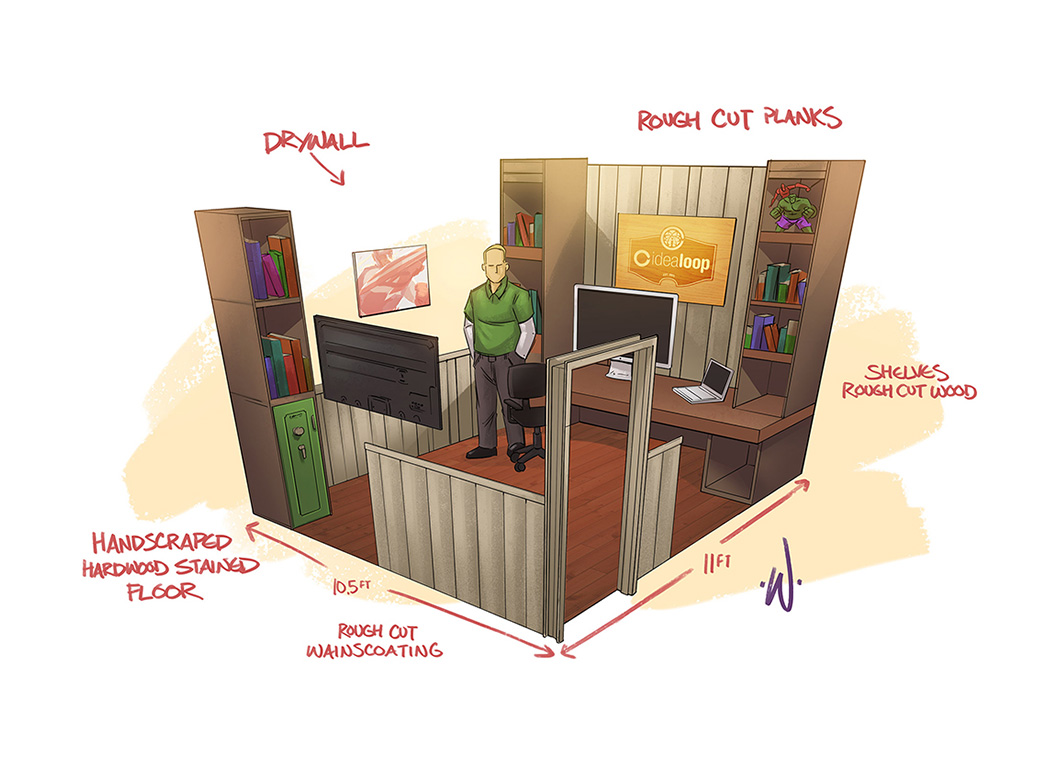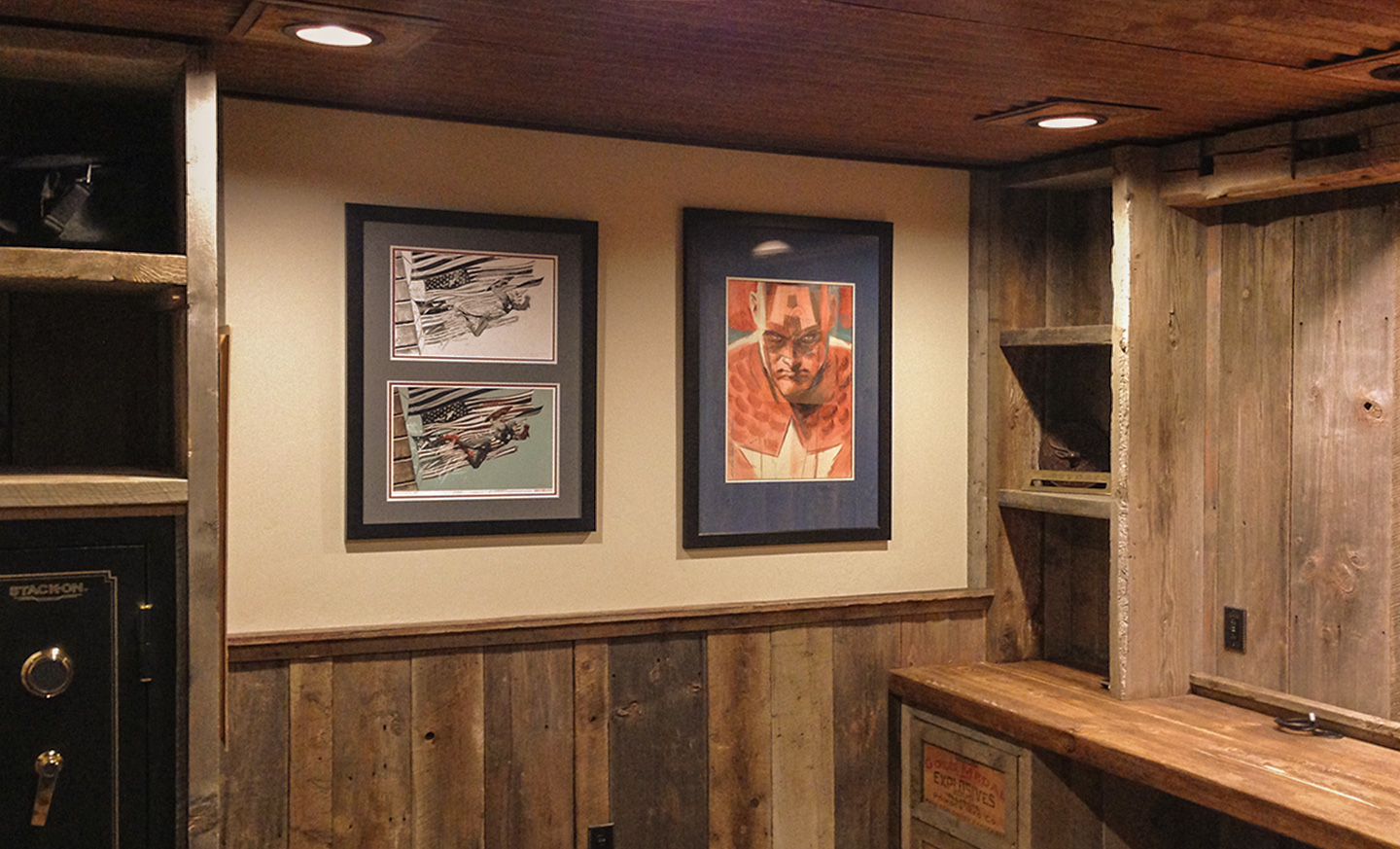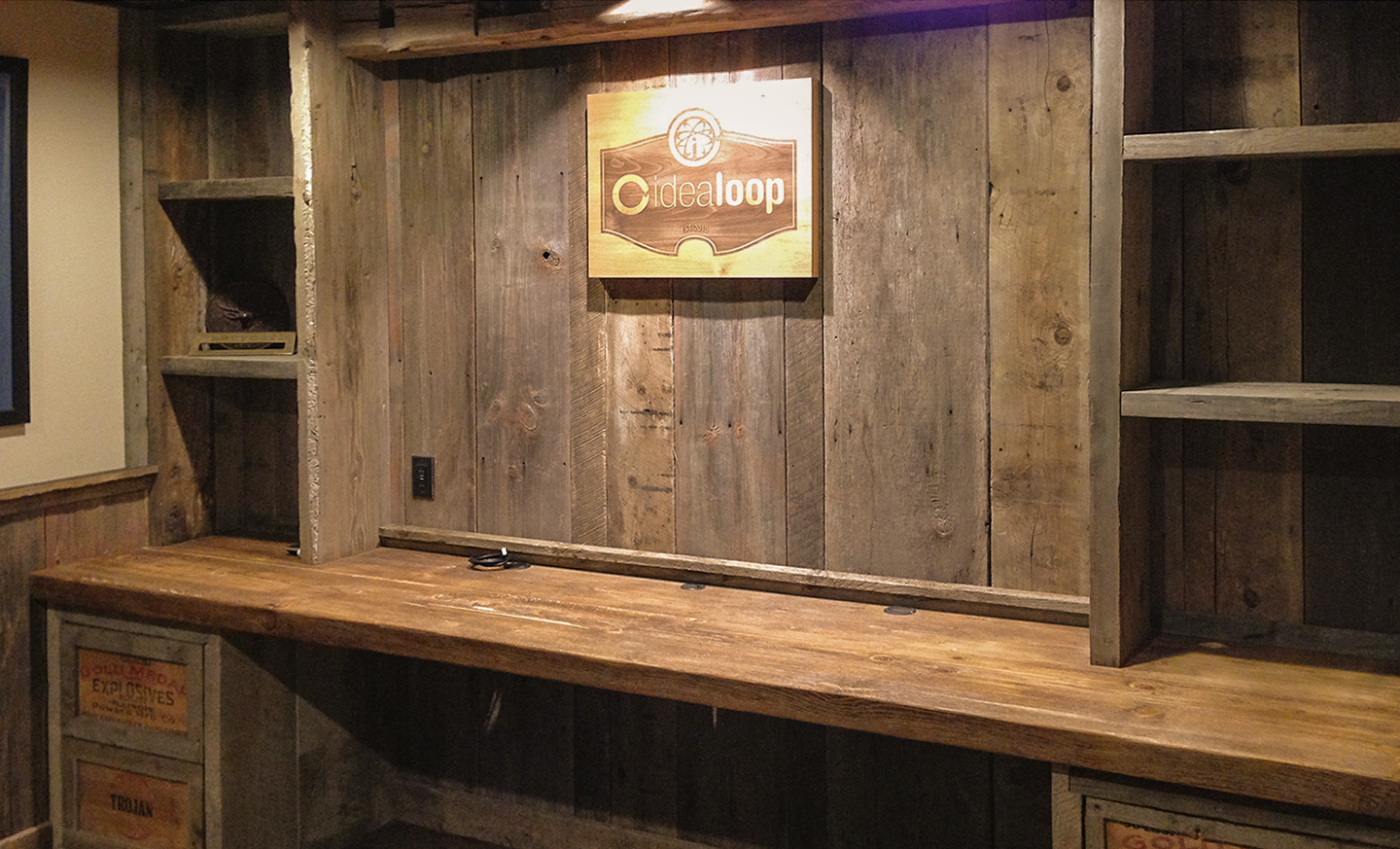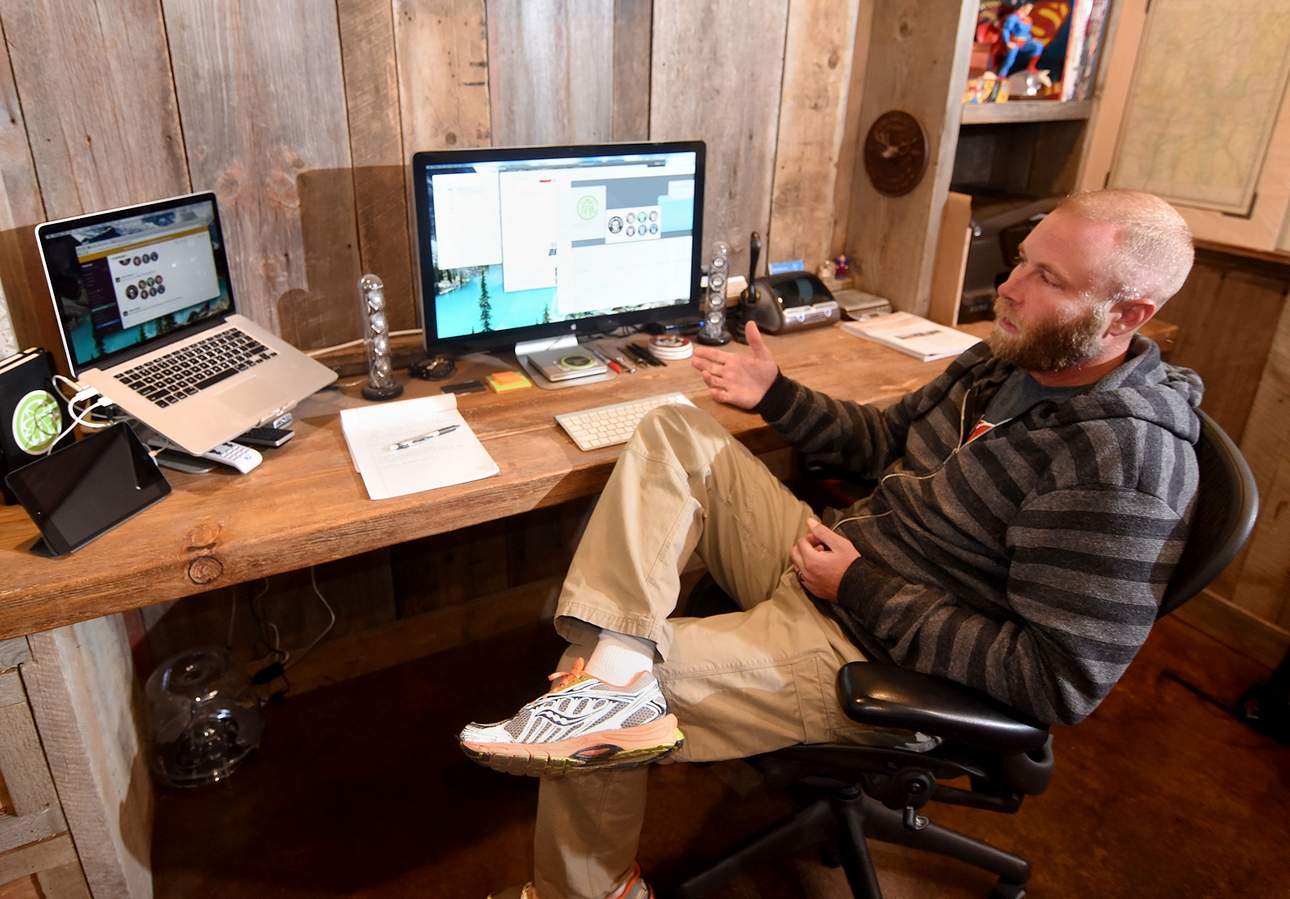 Chris McCroskey in his home office in Durango, Colorado.
Photo by Stew Lewis for the Durango Herald.