The Challenge
Idealoop's tasked us with creating a complete corporate identity for their software development shop, from the initial logo and brand guides to the website, business cards, presentation templates, apparel and more.
The Solution
Taking inspiration from the American West, Cattle Brands and the ancient Oroborus symbol we developed The Loop, a visual representation of the companies' philosophy of iteration and collaboration.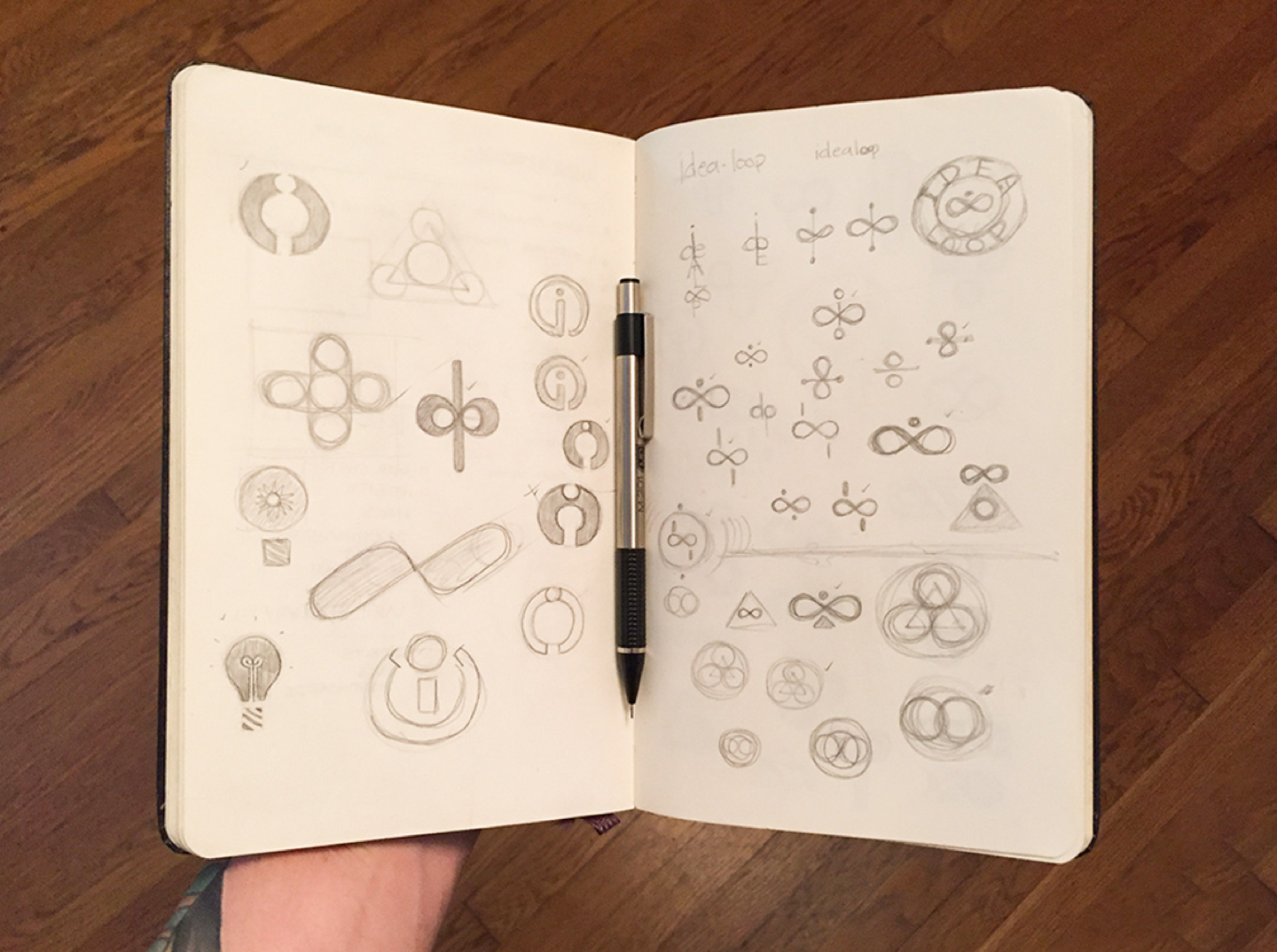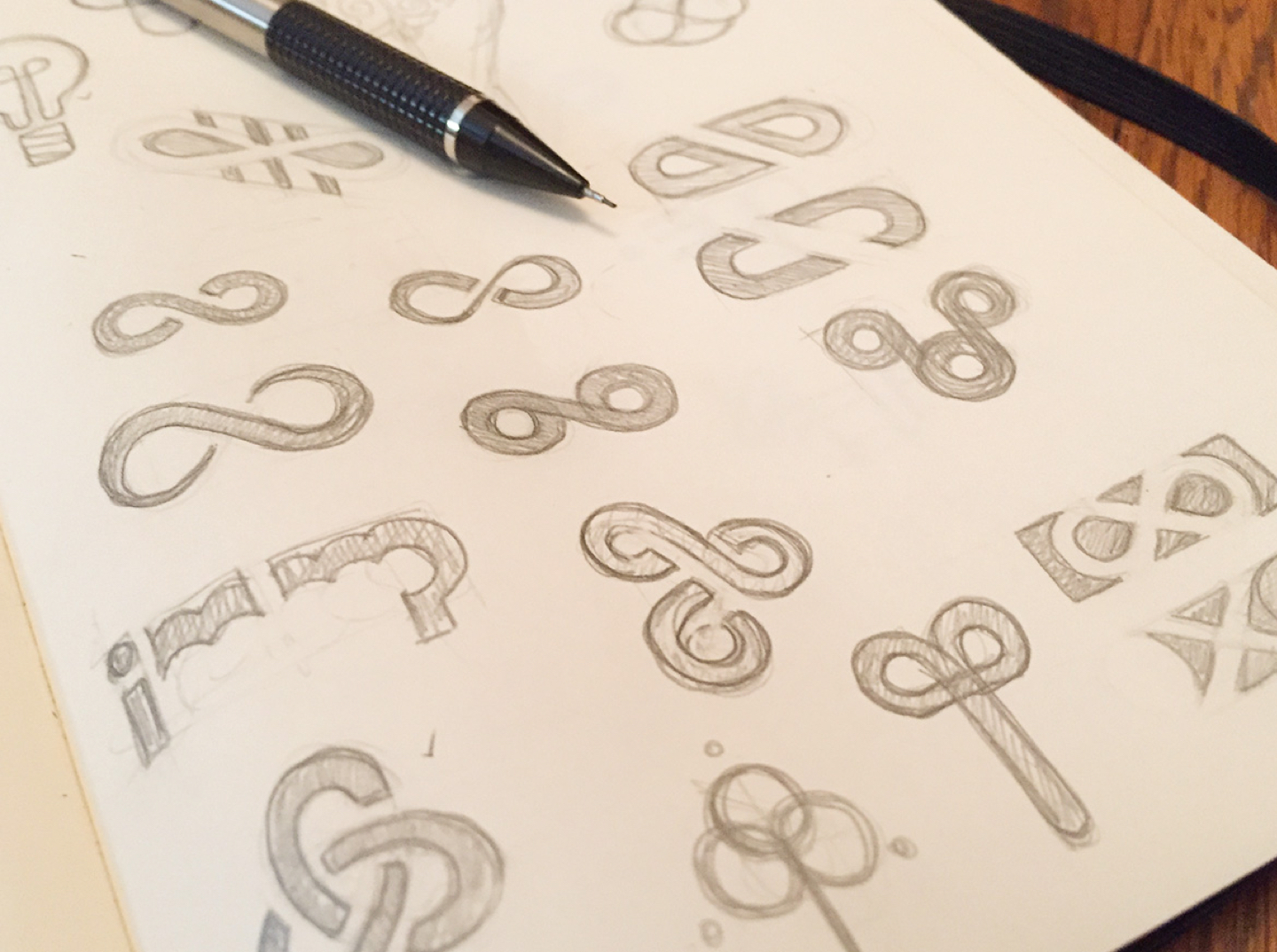 The Brand
The final mark and logo lockup.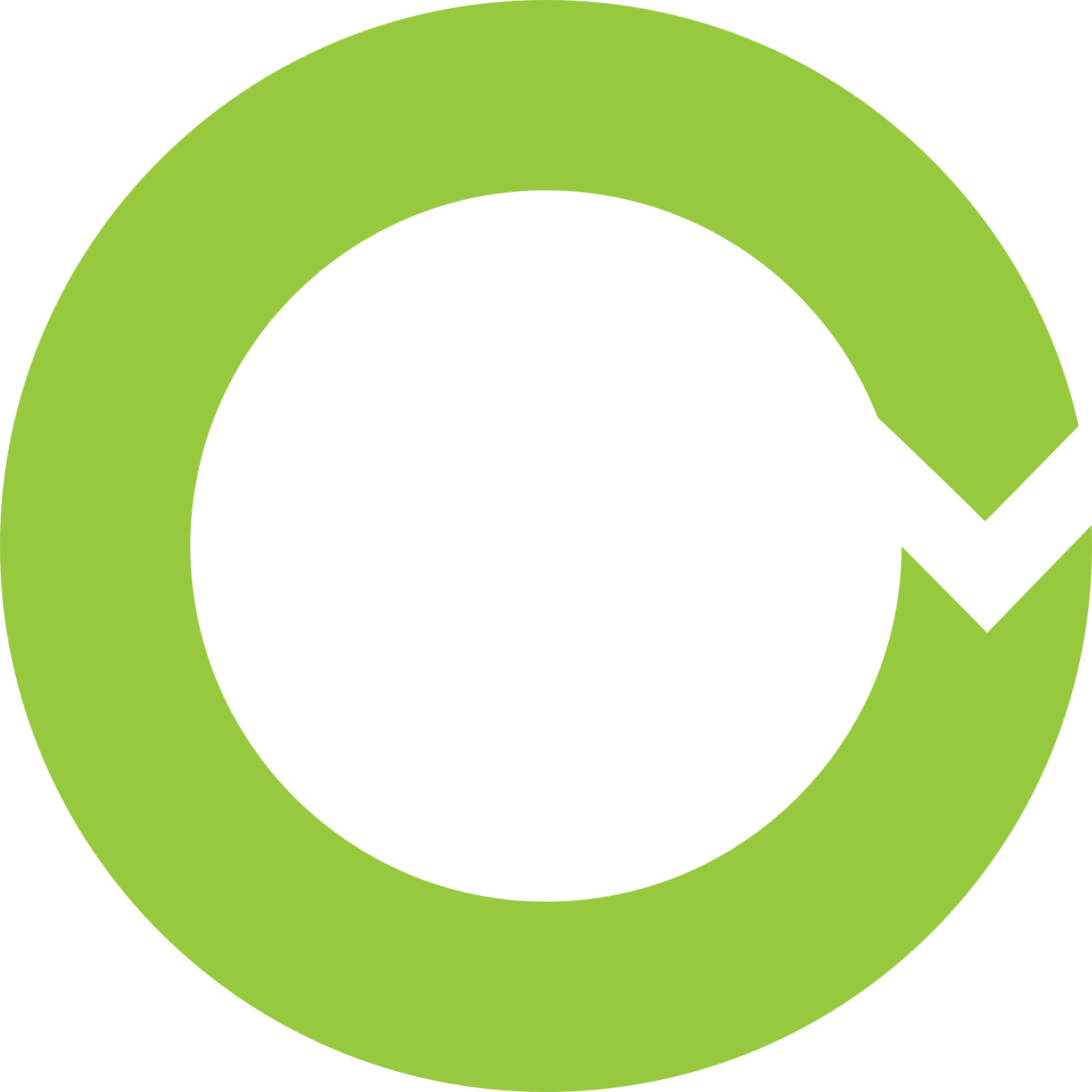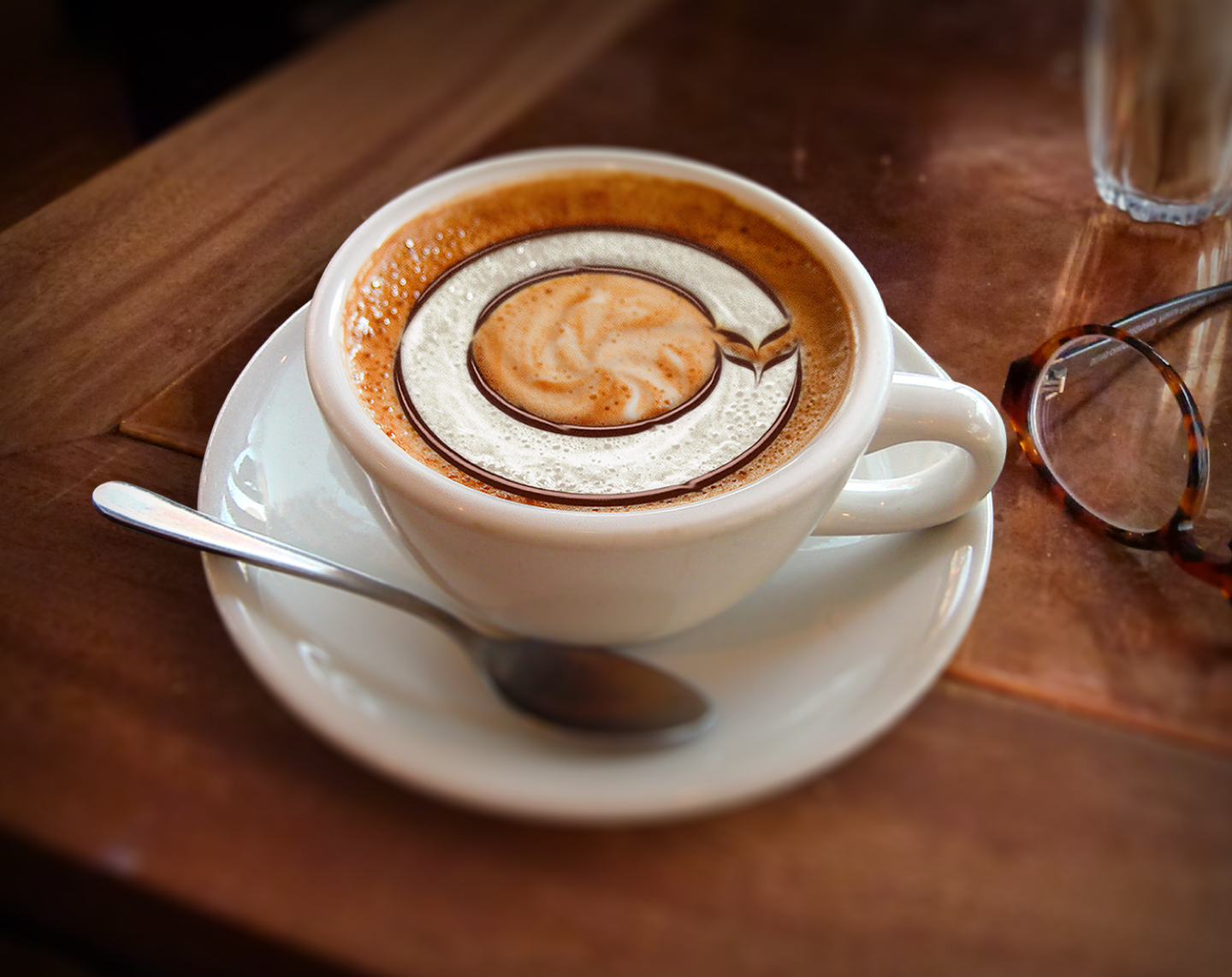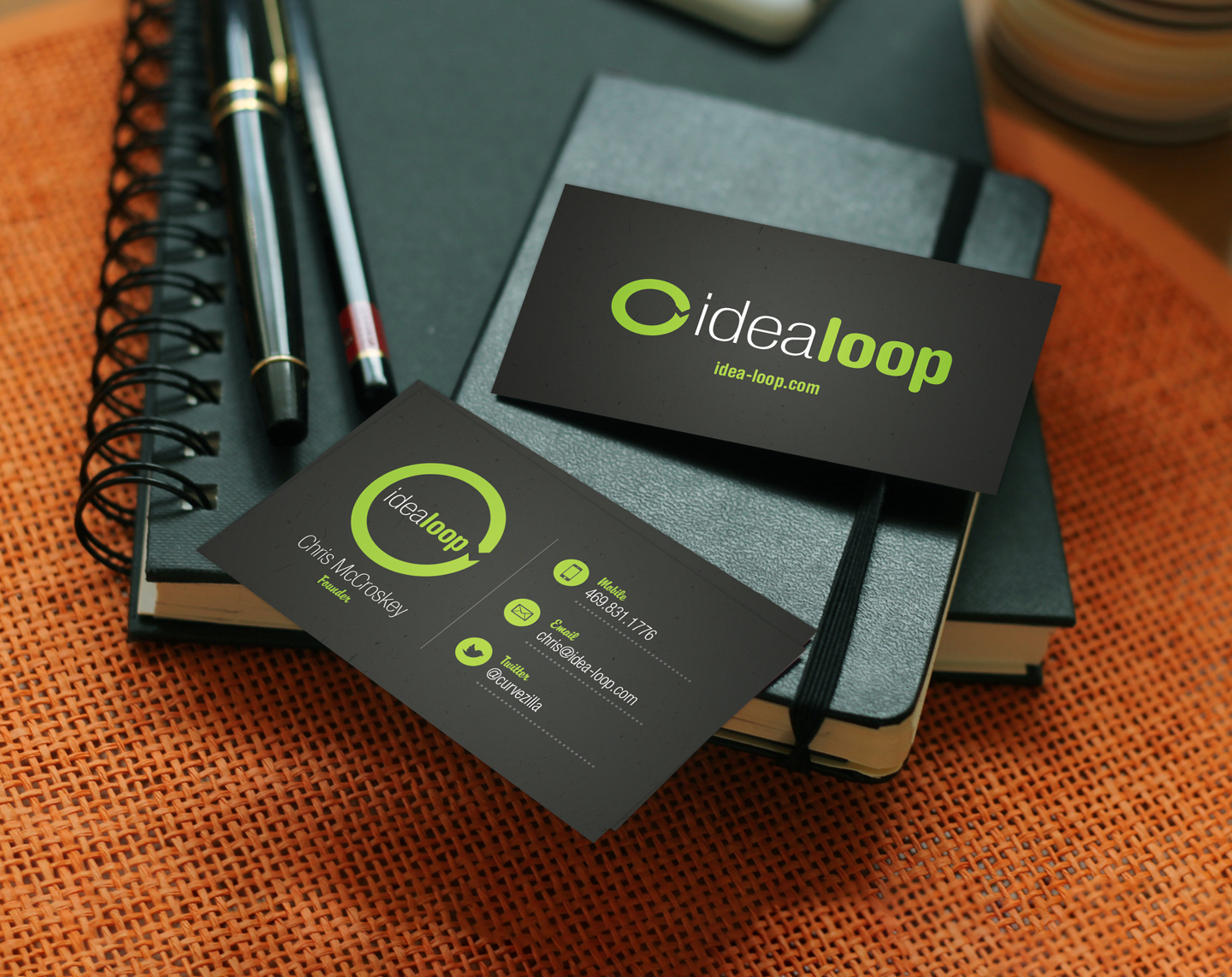 Website & Promotional Design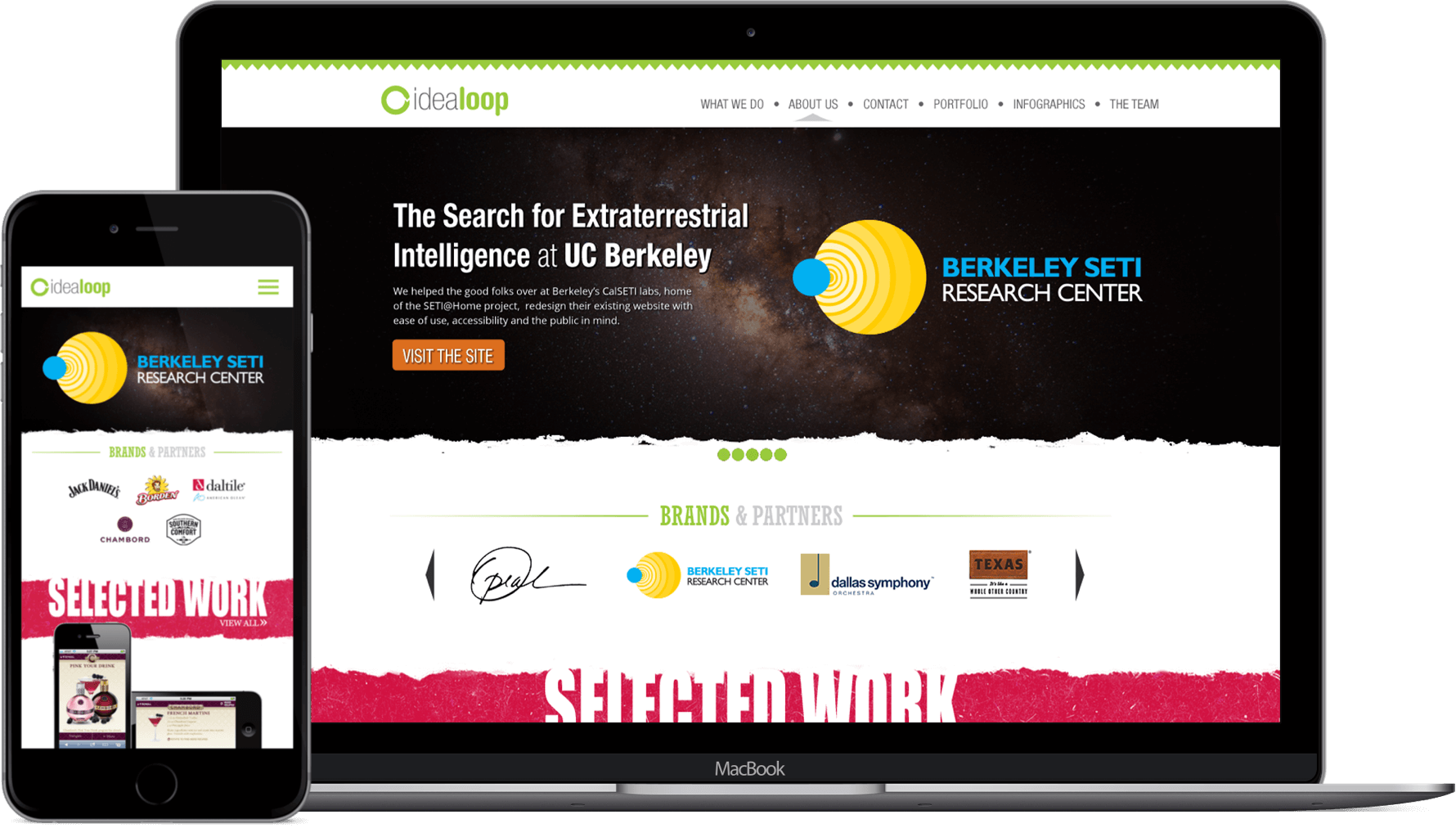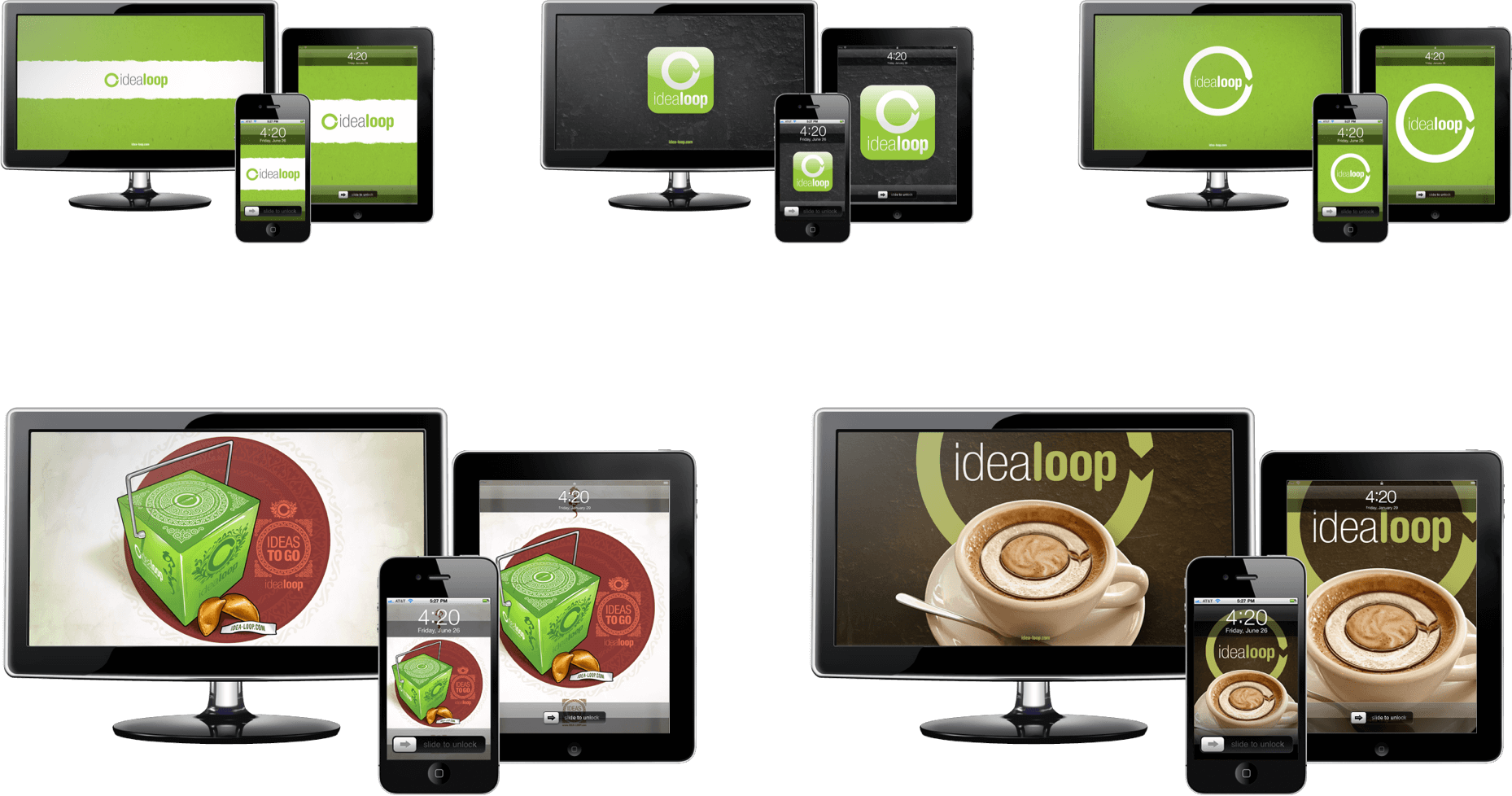 Matthew is one of the most talented and professional designers I have worked with. He delivers on time with great work. I have worked with Matthew for two years and highly recommend him to anyone looking for a talented designer.